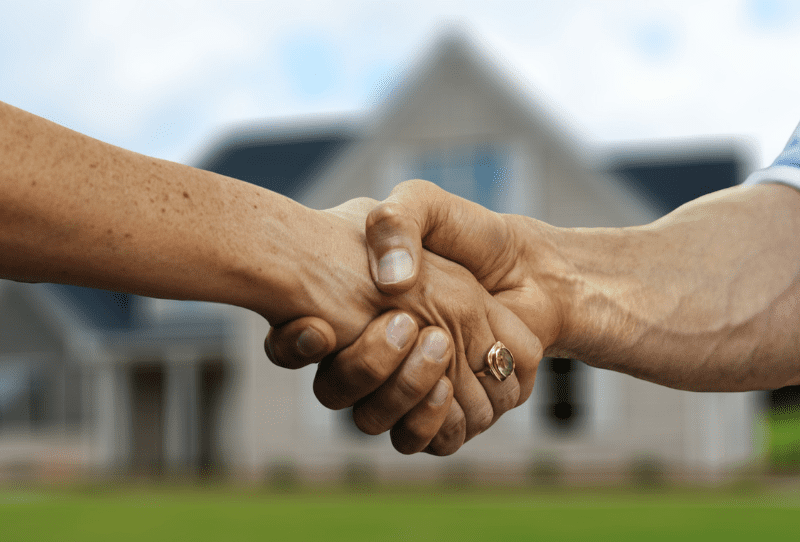 STEP 1 - Get A Free Estimate
Our estimates are completely free. We will take measurements of the room(s) that will be floored and discuss further details of the project. Once we have added up costs, we will provide you with an estimation of the final price for our flooring installation service.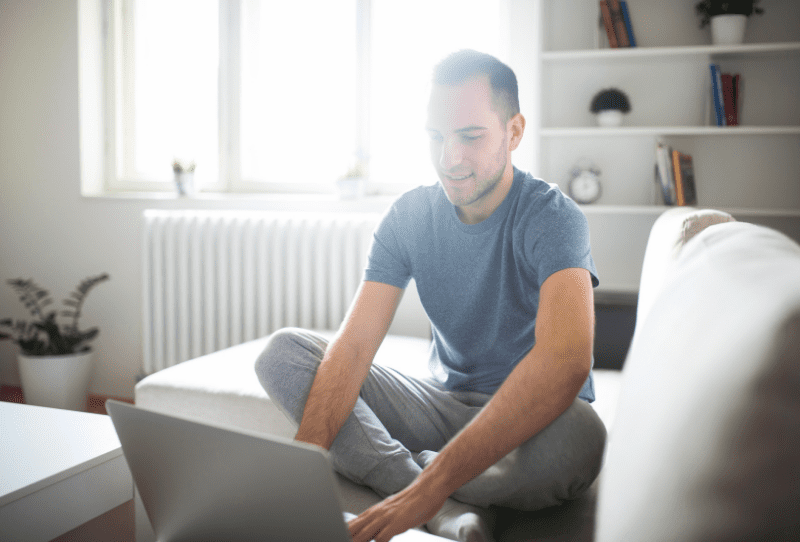 STEP 2 - Purchase Material
If you're satisfied with our estimate, then it's time to make your dream floor a reality! Our talented team of professional contractors will make sure to give you information on exactly how much material is needed so you can go to your prefered home improvement store to purchase.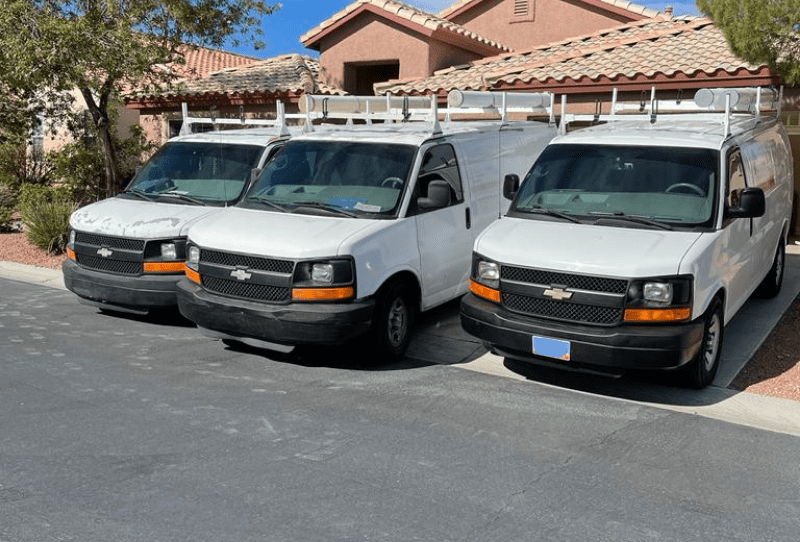 STEP 3 - Installation
Our expert flooring installers will make your flooring vision come true. From prep work to clean up, we will handle the job with expert efficiency. We know that your floor is important to you and we want the best for it. If it's not leveled, our self leveling service will help!